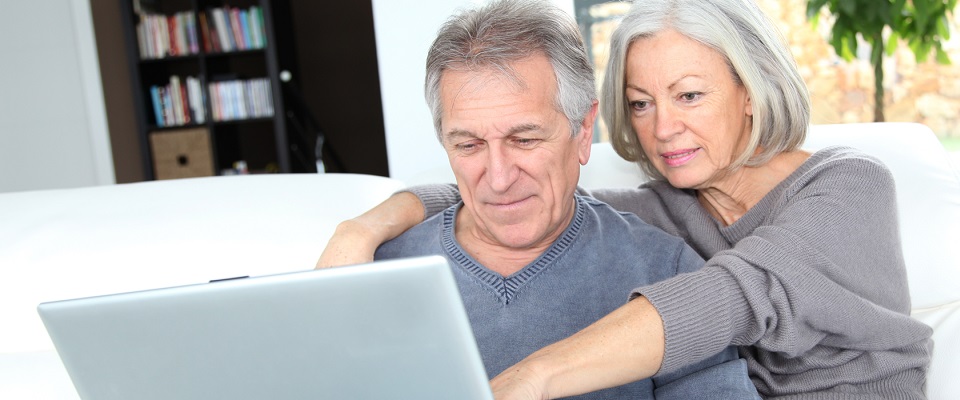 © Peachtree City Medicare Insurance.  All Rights Reserved.

The Allen Group is a licensed and certified representative of Medicare Advantage HMO, PPO and PPFS organizations and stand-alone prescription drug plans with a Medicare contract. Enrollment in any plan depends on contract renewal. Medicare Insurance in Peachtree City, GA. Georgia License# 185067. (404) 667-9849.

Medicare supplement insurance is available to those age 65 and older enrolled in Medicare Parts A and B. Medicare supplement plans are not connected with or endorsed by the U.S. government or federal Medicare program.

For a complete list of available plans please contact 1-800-MEDICARE (TTY users should call 1-877-486-2048), 24 hours a day/7 days a week or consult www.medicare.gov.


Peachtree City, GA Medicare Solutions

Open enrollment for Medicare is October 15 through December 7. This is the time when people who are eligible for Medicare can change their Medicare health plan and prescription drug coverage. Check back during those dates and the enrollment form will be available online. In the meantime, we invite you to contact us directly to assist you with answering questions about enrollment, plan changes, Medicare Advatage plans, Medigap and Medicare Supplement plans and more! Give us a call at (404) 667-9849 to speak with us directly or
CLICK HERE
to use the online contact form
Open Enrollment Starts October 15th

Speak With A Licensed Sales Agent

Call Us Today At 404-667-9849